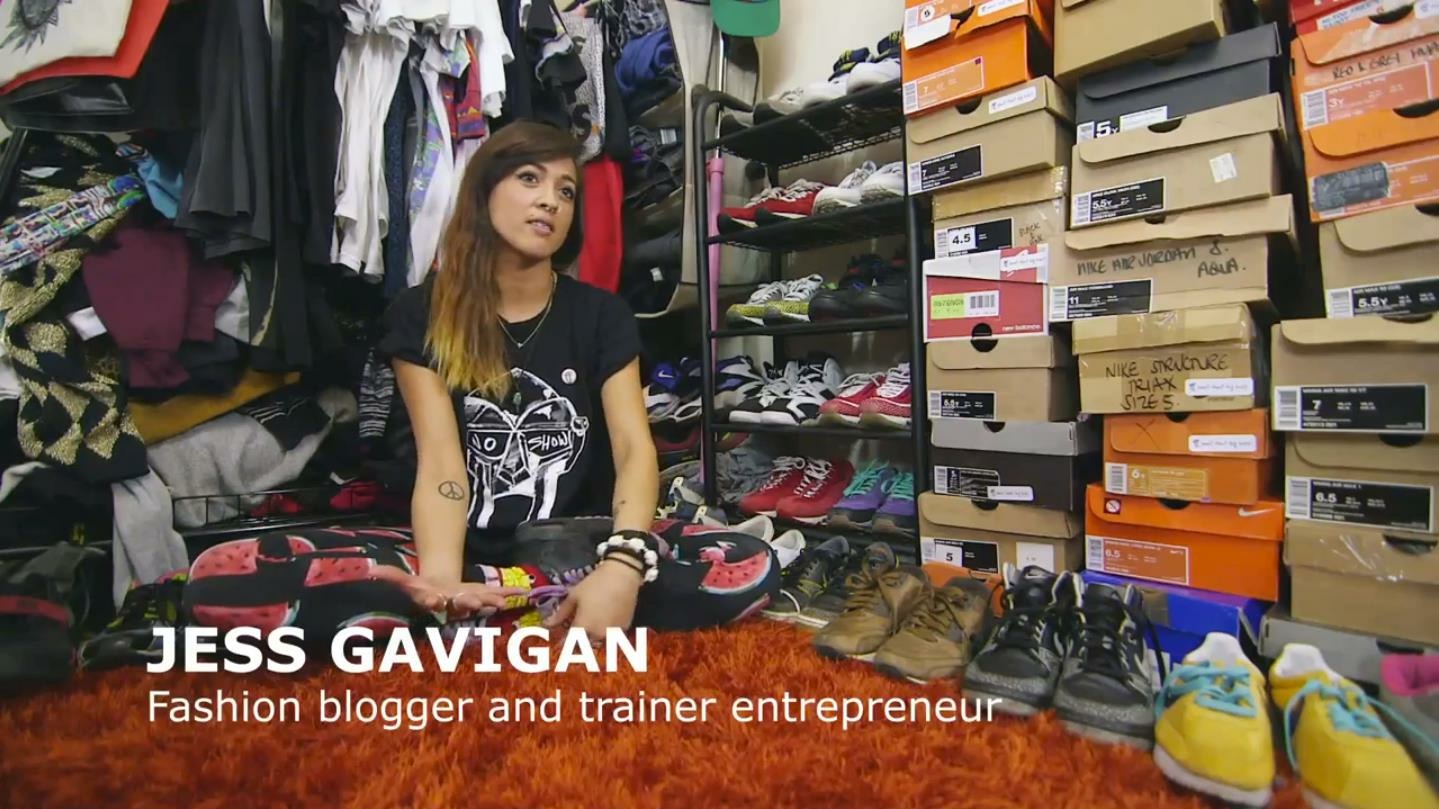 I first discovered DOOM's music on YouTube in the early 2000's. I was always on the hunt for underground Hip-Hop and stumbled across a video titled "My Favorite Ladies - MF DOOM". It was this raw, super grainy video that looked like it had been filmed with a VHS camera. DOOM appears with his iconic super-villain mask talking about all the best qualities of his "Favorite Ladies".
I hadn't seen or heard anything like this and I was instantly hooked. But this was before Spotify and it wasn't easy finding his other tracks and more info about him. So when I discovered that he produced his beats himself, I was blown away and he became one of my all time favorites in the game as well as the soundtrack to my painting process at the time.
The first DOOM graphic I did was on a shirt I released for my old clothing line "Aum Brand". One night, while sitting on a bus in London after a night out, I was reading an article on my phone about how DOOM was scheduled to perform at a show in London but sent an imposter to play his set instead. People were furious that they had payed for tickets and he didn't even show up. Personally, I thought it was great. One reason being that I missed out on getting a ticket and now I didn't feel so bad about it! But I also loved that he really tapped into this persona of the iconic masked villain, Dr. DOOM. He was bringing this super-villain identity out of the lyrics and his aesthetic into the world of Hip-Hop itself. Anyway, after reading the article I typed a note on my phone saying "DOOM - NO SHOW". The next morning I drew up a design and sent it to be printed. It sold out in 2 days. Since then I've worked on several DOOM original paintings and illustrations, some of which have been featured in publications over the years.
Remember - "All caps when you spell the mans name!"